Travelling  is getting very scary these days , where to Go? The world is becoming unsafe  but you still have to travel. During my research , trying to find a place to go, I discovered the island of Malta .Why I never looked into it , I  don't know. It's totally the type of destination that attracts me .. Another plus ,English is one of the two official languages. Not to mention it's a lot less expensive than other European destinations.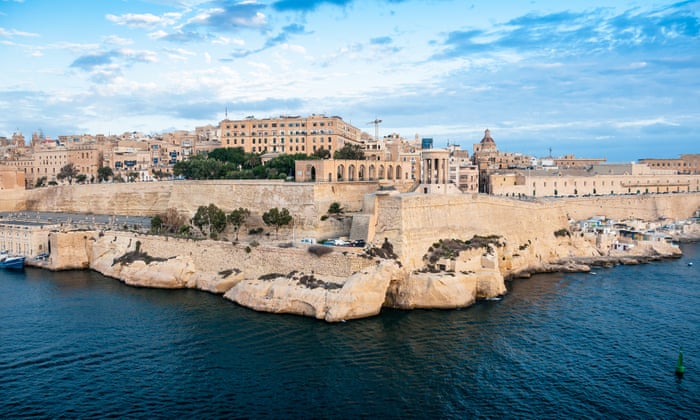 Valletta ,world heritage site .is the tiny capital of the Mediterranean island nation  It's known for museums, palaces and grand churches. Baroque landmarks include St. John's Co-Cathedral,  home to the Caravaggio masterpiece "The Beheading of Saint John."many movies have been filmed there including  game of thrones , gladiators , Troy .
Where is Malta? The Maltese archipelago lies virtually at the center of the Mediterranean, 93 km south of Sicily and 288 km north of Africa. The archipelago consists of three islands: Malta, Gozo and Comino with a total population of over 400,000 inhabitants occupying an area of 316 square kilometers. Yes it is still Europe.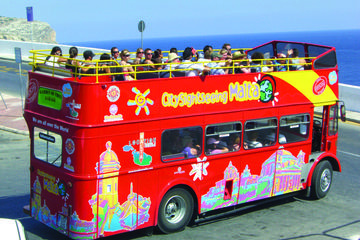 Malta has something for everyone, beaches , monuments , history , natural wonders .From the pictures that I have seen, i cant imagine anyone not finding something exciting to do..i was amazed and dazzled  by the beauty and diversity .. definitely on my bucket list.
The best time to visit Malta is late May or June, it is warm but not too hot, May temperature up to 22C, 71 F for us not on centigrade,.  June up to 27C, whereas I prefer July up to about 30C or August where it is often over 30C or 86 F
Maltese cuisine reflects Maltese history, it shows strong Sicilian and English influences as well as Spanish, French, Maghrebin, Provençal, and other Mediterranean cuisines.
The photographs are not mine,so i will not take credit for them . I have not yet traveled to Malta.  however  when I do  i will make sure to post my own view and photos of this fabulous country.