A little while ago my attention was drawn to some absolutely beautiful photographs of a installation in Paris. As a lover of graffiti art and murals,. I decided to check out the photographer. French photographer Jonathan "Jonk" Jimenez really impressed me.
Not to mention that he is also quite handsome.
I so loved his work that I contacted the photographer to see if i could feature it on my blog. He was graceful enough to tell me "Go For It""
French photographer Jonathan "Jonk" Jimenez is responsible for this amazing and imaginative work. Photographing abandoned place is quite an undertaking, dangerous and I imagine extremely fun and perhaps at times scary. Like rummaging in an old attic and finding treasure after treasure. He brings back to life places where life has left long ago. Through his photographs you can imagine and travel to a time that once was. To that beautiful castle where people once danced, lived and where children played. To the hospital that held so much joy and so much pain. To the factory where people gave their lives.
Where once there was life, now there is just imagination. Who , what, when and why? His photographs are haunting, they make you wonder and imagine what once was. The photographer has managed, through his work, to show us the beauty of places that have long lost their appeal, immortalizing them for all to see. Soon enough they will disappear as nature will take over, but the remnants of a past life will live on in those photographs.
Naturalia – Jonk Photography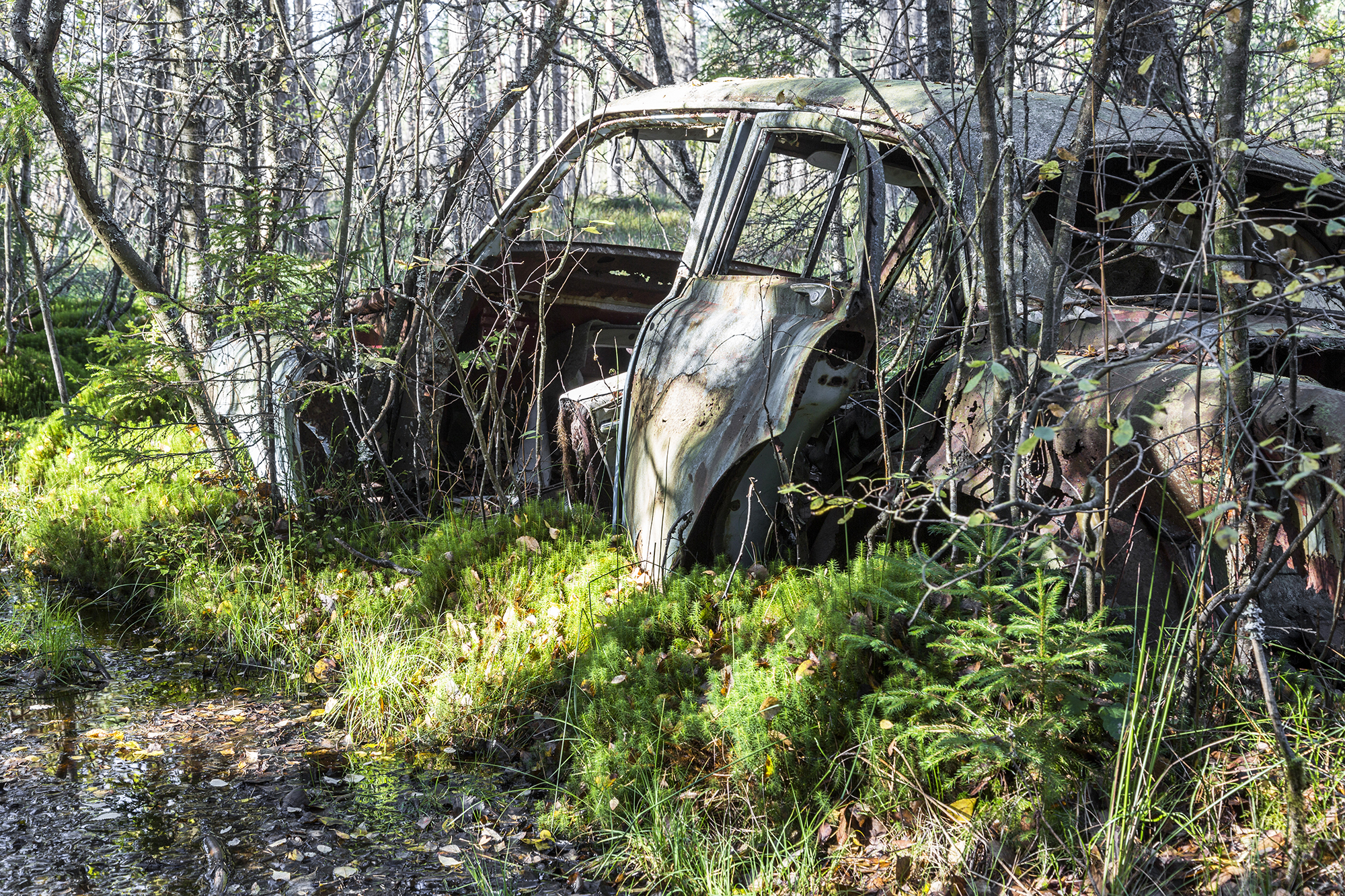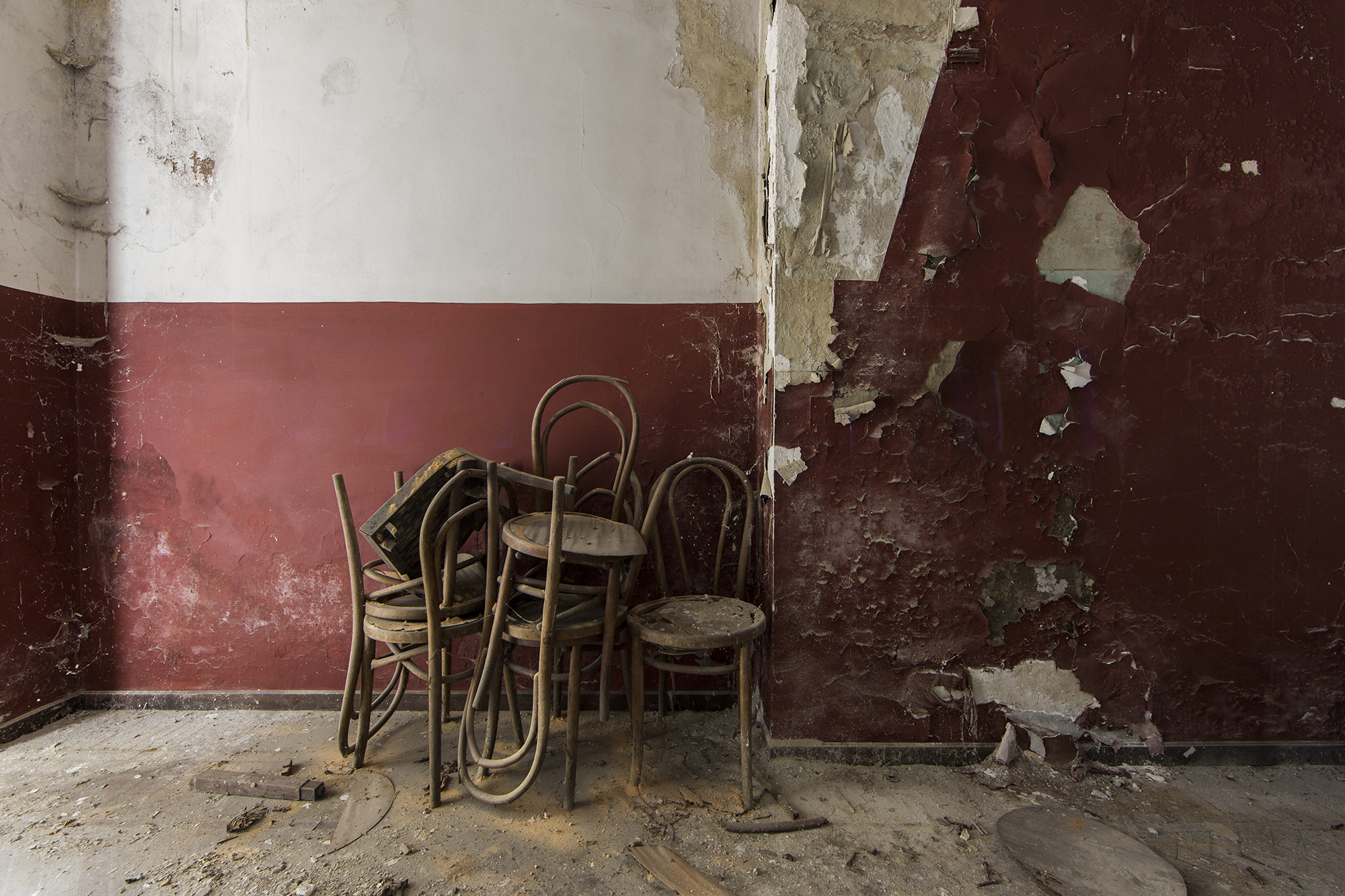 He has since released 3 books, again with amazing photographs. His specialty, photographing abandoned places all over the world.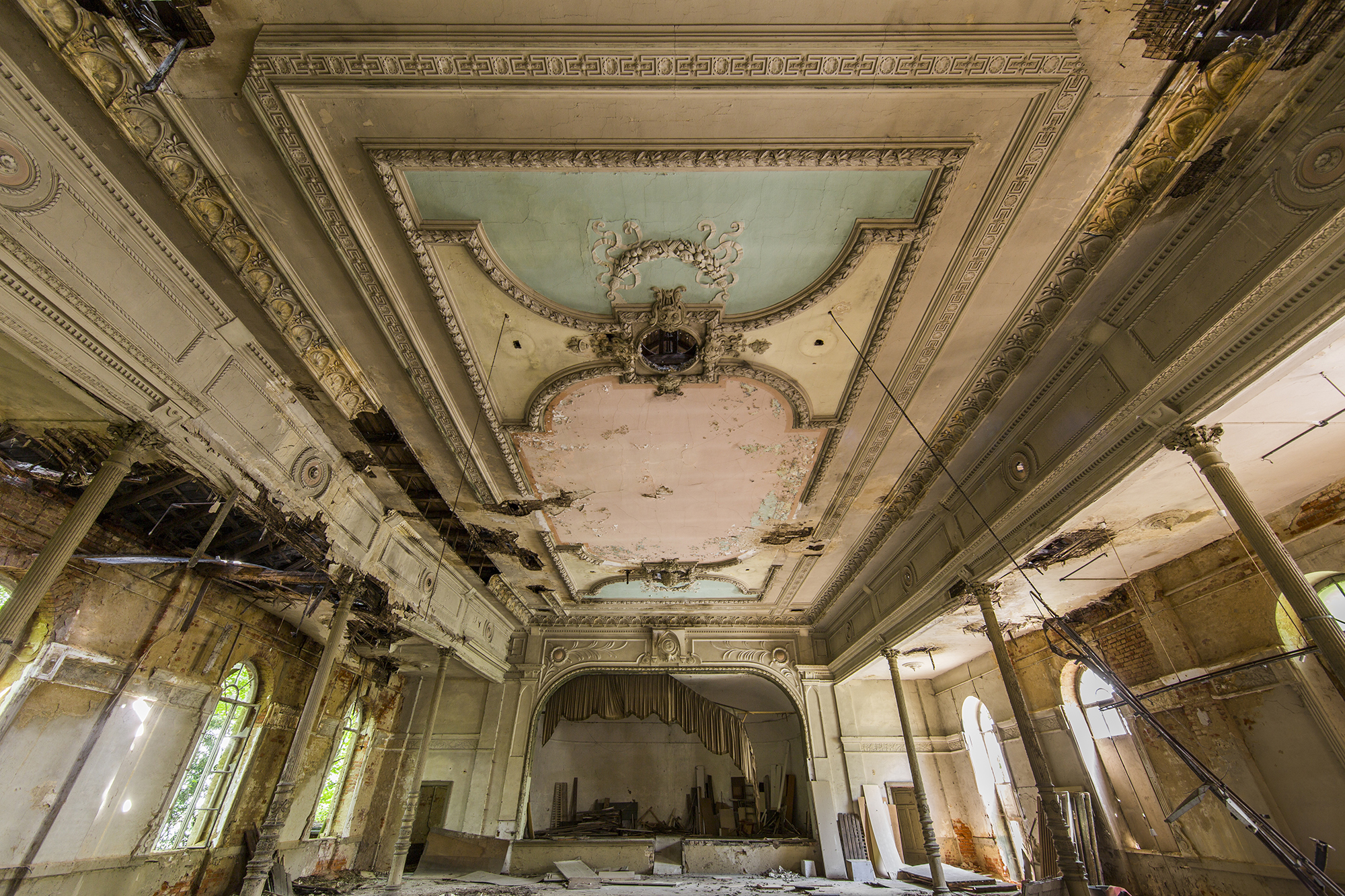 His third book, Wastelands L Art En Friches is really a joy and great read for all photography aficionados. I would love to show more photographs, but you will definitely get more from his books. This guy is amazing.
I would like to thank the Photographer Jonathan "Jonk" Jimenez for allowing me to create this post and to use his photographs to illustrate. I hope he finds my Blog to his liking.
Check him out on facebook Jonkphotography and Instagram jonk @jonjonkkkk